Who says they didn't know anything back then?
ANCIENT WORDS OF WISDOM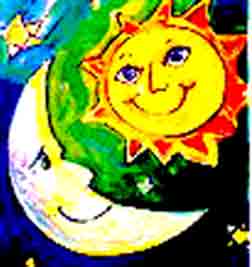 HERMANN GOERING::
"Naturally the common people don't want war: neither in Russia, nor in England, nor for that matter in Germany. That is understood.
But, after all, it is the leaders of the country who determine the policy and it is always a simple matter to drag the people along, whether it is a democracy, or a fascist dictatorship, or a parliament, or a communist dictatorship.
Voice or no voice, the people can always be brought to the bidding of the leaders. That is easy. All you have to do is tell them they are being attacked, and denounce the peacemakers for lack of patriotism and exposing the country to danger. It works the same in any country."

Hermann Goering, Hitler's #2 man,
before being sentenced to death at the Nuremberg trials.


JULIUS CAESAR
"Beware the leader who bangs the drums of war in order to whip the citizenry into a patriotic fervor, for patriotism is indeed a double-edged sword. It both emboldens the blood, just as it narrows the mind.
And when the drums of war have reached a fever pitch and the blood boils with hate and the mind has closed, the leader will have no need in seizing the rights of the citizenry.
Rather, the citizenry, infused with fear and blinded by patriotism, will offer up all of their rights unto the leader and gladly so.
How do I know? For this is what I have done. And I am Caesar."